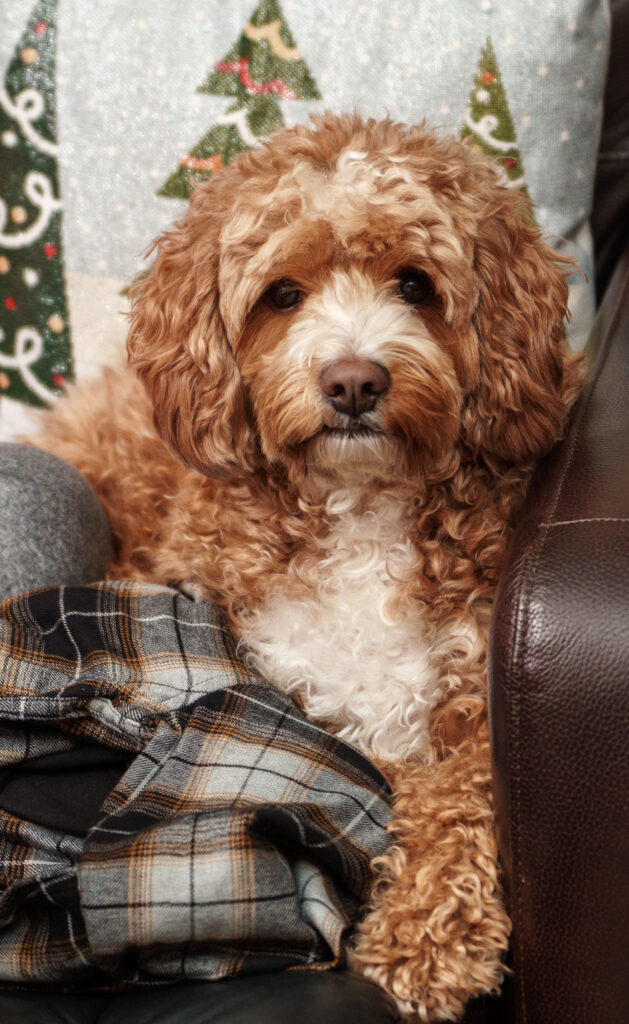 A Premier Virtual Tour provider in Ham Lake Minnesota
"Nothing great was ever archived without enthusiam" – Ralph Waldo Emerson

Blessed to do what I love for the last 18 years. Graduate of Moorhead State university and software engineer for Mattel(formally MECC). 80% of my clients have been with me for over 18 years! Strictly word of mouth advertised.
Doing exclusive real estate photography but always up for a challenge for other projects from time to time.
Services:  Custom marketing approach from real estate virtual Walkthru tours to on location portraits.
Clients:  Keller Williams Luxury Homes, Paragon Restorations, Sela Construction and Re modelers, Counselor Realty, Greenwell Realty, ReMax Results, Edina Realty, Minnesota Exteriors, Harrington Plastic Surgery.
You can download a short checklist PDF to make your home ready for the photo shoot.
PLEASE NOTE: Tours are hosted for up to 6 months. Additional tour hosting may be available. Clients if provisioned, can host tours on their websites permanently as well. Still images are deleted 48 hours after delivery. We cannot guaranty retrieval from archive after deletion.
Moses has photographed our real estate sales and rental listings for over a decade. Not only are his angle selections and photos top quality, but his professional communication style with clients is unsurpassed. After decades of selling homes, I know that Moses' photography has been an integral part of moving homes faster and netting more dollars for our clients.
I don't list a home without Moses's help! His photos are amazing and really makes marketing a breeze. Thanks for making homes look their best!
I can not say enough about Moses and his ability to capture the best photos possible!
Always professional, respectful and knowledgeable. Unmatched customer service, I would recommend him to anyone looking for still photos, virtual tours and drone photography. Moses does it all and does it very well.
I have worked with Moses Yuhanna for over 15 years.  There is no contractor that I work with that provides more benefit to my company.  I have sold a number of expensive homes as a direct result of the unbelievable high quality photos and 360 degree virtual tours that Moses Custom creates for us.  I never use other photographers.  Moses is flexible and quite inventive when we need to do something exceptional for a Luxury Property such as a walk through video or High Resolution Aerial Imaging and Video.  I trust him in the homes of my closest friends and family.  My clients deserve the best, I give them Moses
I have used Moses Yuhanna for my real estate photos for over 20 years because he does a fabulous job for my clients, is timely, is always professional, and knows just how to present the property's features in the very best format possible.   I understand the importance of hiring a professional photographer because his photos become my first contact with the buying public and are critical in stimulating interest in the property. Moses is JUST THE BEST !!!